Don't speak  full movie Available on dvd and vod @ Amazon prime
Upon arriving at their grandparents farm, a family soon realise the entire town has been taken out by an unknown monster.. And soon, they become its prey..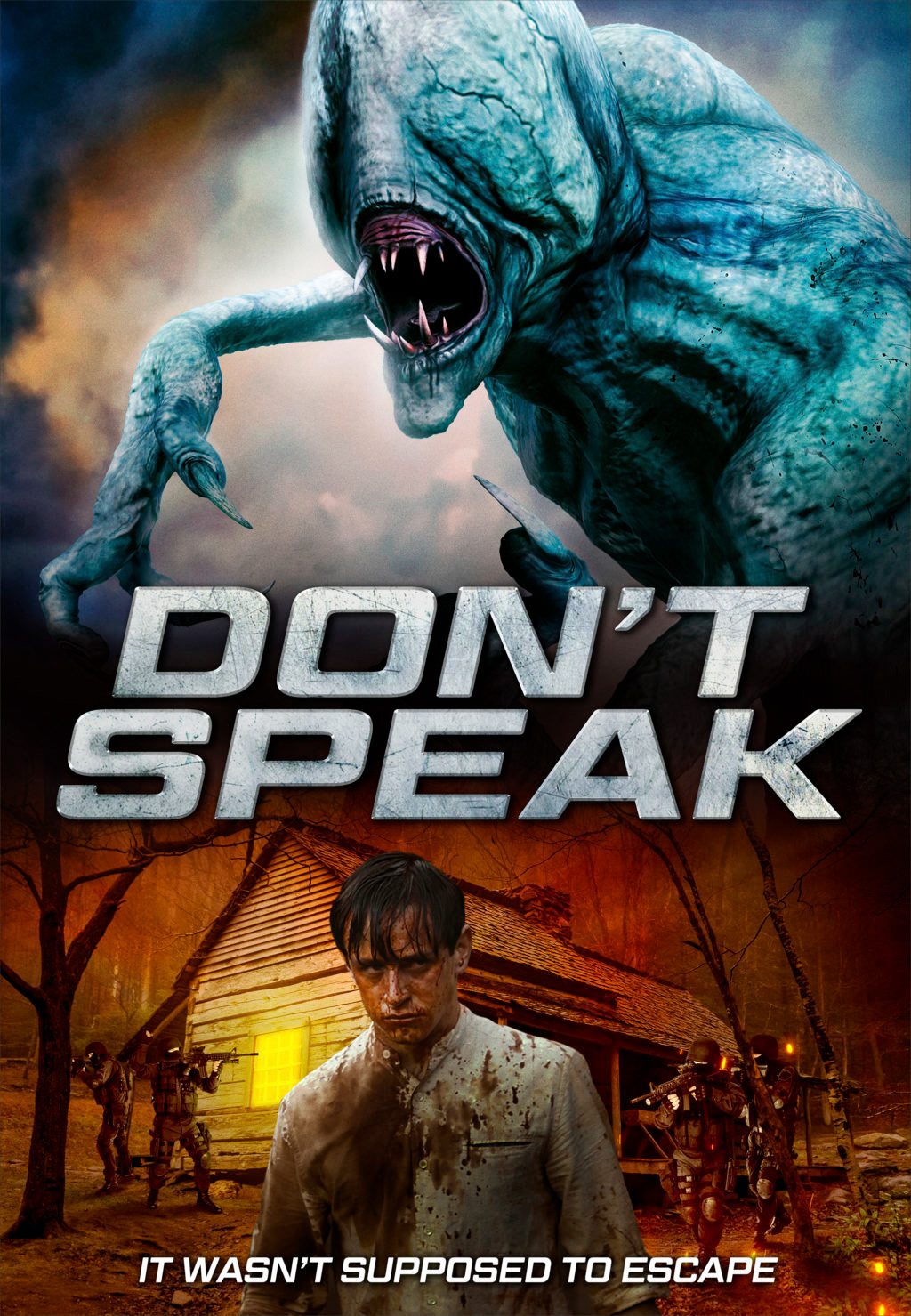 - Great team, amazing job! It was huge pleasure for me to be part of this project as VFX Producer!
available now on dvd and vod
GHOST IN MY HOUSE | SHORT HORROR FILM BY ANGEL KUNEV | WINNER BEST HORROR SHORT FILM AT UPSTATE NEW YORK HORROR FILM FEST 2019
After turning the key of an old music box, Alex is caught in the trap of Kasdeya. Using Alex's favorite childhood doll, the demon becomes more and more powerful over her.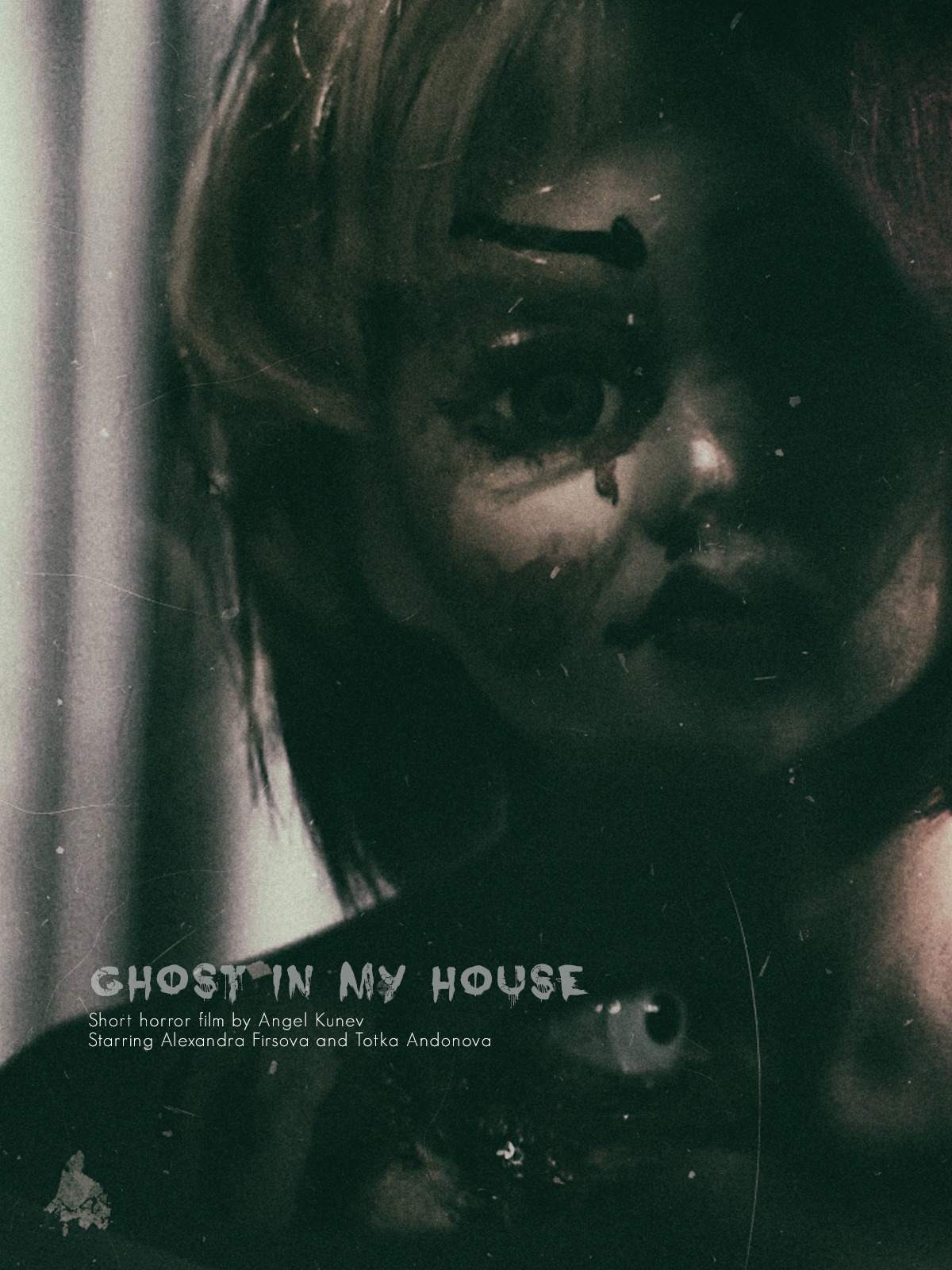 Trailer for upstate n.y. horror film festival 2019
trailer for Upstate n.y. horror film fest showcasing shots from ghost in my house